Manufacturing Capabilities
PIP markets products from our own factories here in the US along with a network of manufacturers in China, Korea, Indonesia, Malaysia, Pakistan, Sri Lanka, India, Japan, Taiwan and others. These sources build products to our specifications and are quality controlled by over 60 PIP employees in Asia.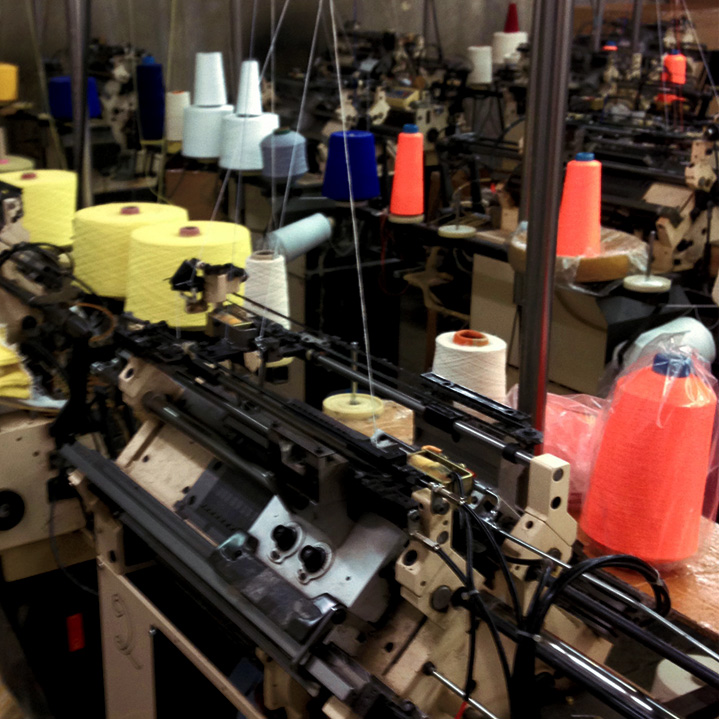 PR Industries
Chaska, Minnesota
PRI produces high quality specialty knitted cut and heat resistant gloves, and are capable of designing and producing coating patterns that meet specifications on string knit shells that fit with customers' needs.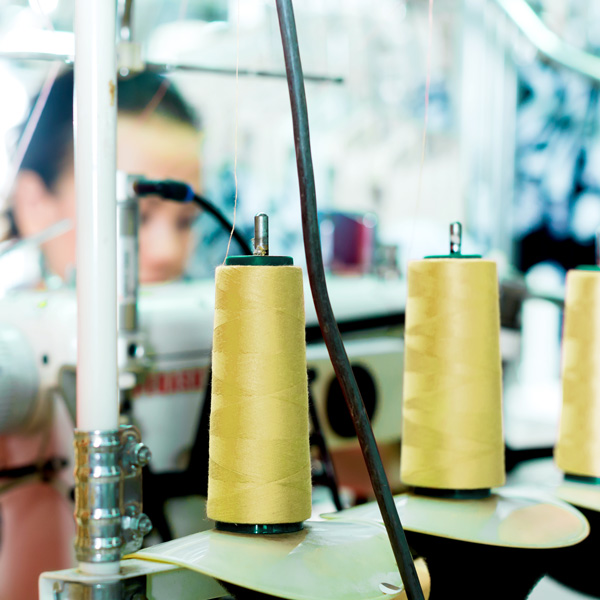 McHenry Manufacturing Inc
Bluffton, Indiana
McHenry Manufacturing's knitting and sewing operation specializes in protective sleeves, work aprons and hoods.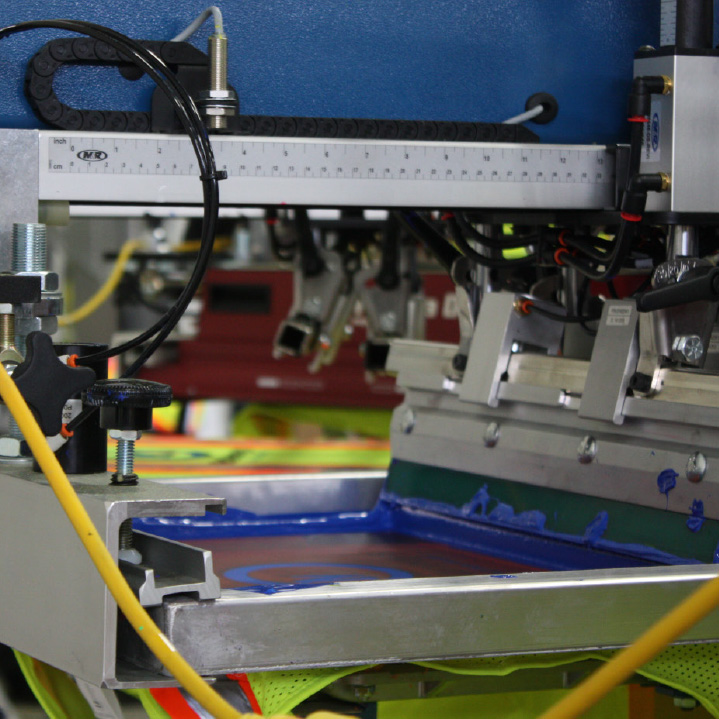 Black Pearl
Guilderland, New York
Our Guilderland facility offers custom packaging, imprinting and labeling as well dielectric testing for electrical insulating gloves.
IN-HOUSE R&D
Entrenched within our US manufacturing facilities, we have over 20 years of R&D expertise. We work closely with key suppliers in developing new yarn blends as well as in-house design and testing capabilities.