Learn More About the Humble Beginnings of PIP
About PIP Europe
In 2006, PIP® established sales offices and warehouses in Italy, Greece and Spain. These businesses were set up with local partners who invested in the company to help accelerate growth with plans for operations across Europe. While the business did grow in Europe, economic instability and inherent challenges caused many unforeseen changes. Despite this, PIP's longstanding presence in Europe resulted in strong alliances and relationships.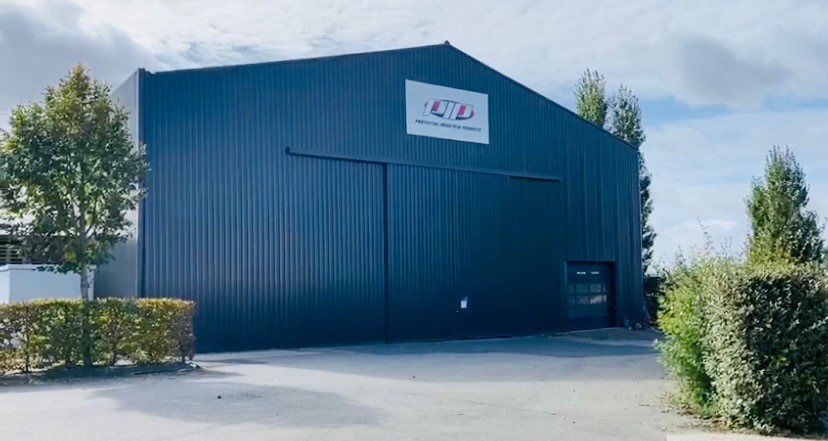 In 2011, PIP® partnered with JSP® Safety products on an exclusive distribution agreement for JSP® hard hats and bump caps. Then, in 2012, PIP® partnered with Swiss One's VP of Business Development, Jerome Bobinet, to collaboratively develop the most advanced line of safety eyewear in North America. Jerome was well known in the Safety industry, having started his career with Jallatte Safety Shoes in 1996 and proceeding to build the Puma Safety line in France.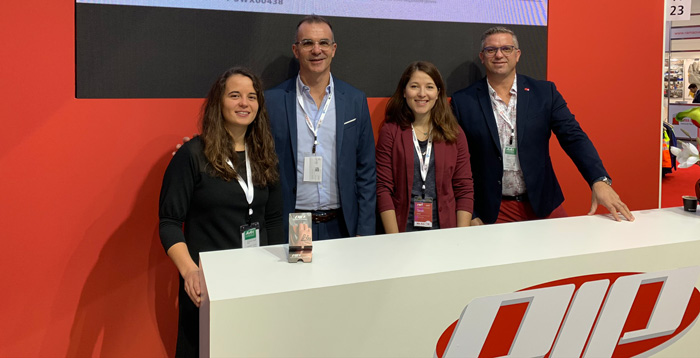 Fast forward to 2016 when PIP® decided to consolidate all of its European operations and open unified entity, PIP France, in a partnership with Jerome who would head up the European division. The challenge for Jerome was to harmonize the product line and go-to-market strategy. Within two years, under Jerome's stewardship, PIP France had doubled its sales and streamlined the product offering for PIP's value-added G-Tek® line along with Bouton® eyewear. Given the success that was achieved in such a short period, PIP France join the PIP Global family in 2018.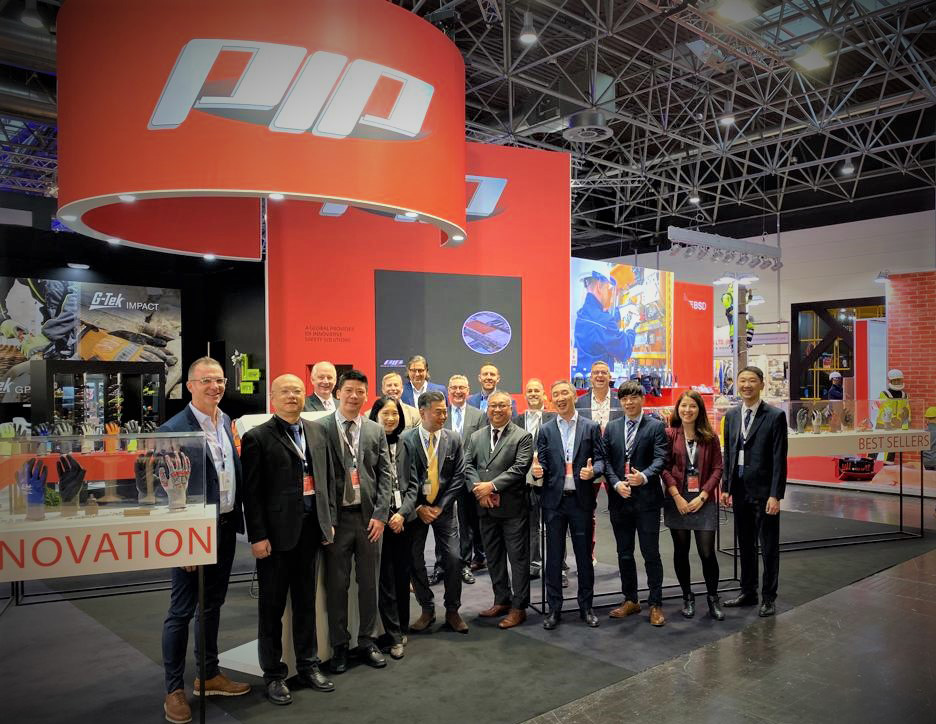 Today, PIP France is the hub of our European operation – focusing primarily on France with some key accounts in Italy, Spain, Germany and Poland. PIP's export division, PIP AMEA, also under the auspices of Jerome, is also very active in Europe, supplying major wholesalers and distributors with work gloves and safety eyewear under their respective brands.