Rediscover Bouton® Optical
YOU'VE GOT A JOB TO DO AND BOUTON® OPTICAL HELPS YOU DO IT SAFELY
Over 60 years ago, HL Bouton Co. began producing eyewear for American industrial workers with one thing in mind: give workers safety glasses that they want to wear. Now HL Bouton Co. has been reinvented, and Bouton® Optical by PIP has elevated safety eyewear to a whole new level of comfort.

Eyewear Styles
Bouton® Optical produces safety eyewear for industrial workers with one thing in mind...give the workers safety glasses that they want to wear.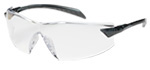 RIMLESS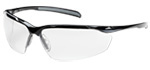 SEMI-RIMLESS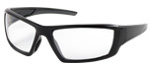 FULL FRAME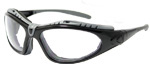 HYBRID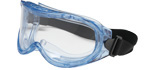 GOGGLES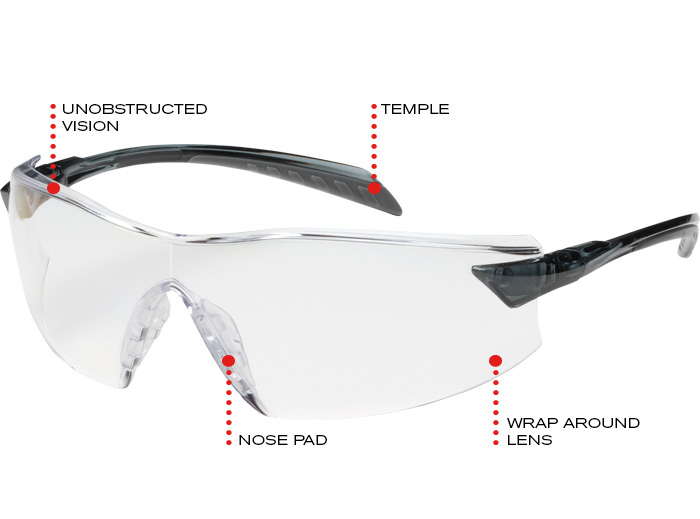 RIMLESS DESIGN FEATURES:
Lighter weight provides all day user comfort • Unobstructed peripheral vision for users not accustomed to glasses • Superior wraparound lens design for extensive eye coverage and outstanding side shield protetion • Many styles offered in a variety of Over-the-Glass (OTG) styles to fit comfortably over prescription eyewear

Advanced Lens Technologies
Bouton® Optical offers you the right lenses for your working environment. As a basic, we start with Anti-Scratch and Anti-Fog which is standard on many of our glasses. We offer special treatments to extend the life of your eyewear while helping you see better by filtering light and reducing glare.
Anti-Reflective
Reduce Reflection and Glare

Anti-Reflective (AR) lens coating will improve visual acuity in any application by reducing reflections and improving visible light transmission.

Indoor/Outdoor Blue
Alleviate Digital Eye Strain

Indoor/Outdoor Blue Lens is a proprietary engineered lens that combines a slight yellow tint and a mirror coating, working in tandem to alleviate and help to prevent digital eye strain.

Polarized
Enhance Vision Outdoors

A polarized lens that reduces glare in bright outdoor environments involving water, sand, rocks and concrete.

Gradient
Reduce Overhead Light Glare

Gradient tint lenses have a slight mirror coating on the top portion of the clear lens. This tint reduces glare from high-powered overhead fluorescent and mercury lighting helping to minimize squinting eye strain.

Mirror Plus
Protect from Bright Sunlight

Mirror coated lenses with Anti-Reflective (AR) coating on the inside will protect against bright sunlight and provide clearer vision through the lens when compared to a standard shaded lens.

Lens Colors
Bouton® Optical safety glasses are available in multiple lens colors. These various lens tints all serve a specific purpose, depending on your task, the lighting conditions, and your work environment.
Clear
Visible light transmission: 90%
For general use. No color distortion, all polycarbonate has 99.9% UV absorption.

Amber
Visible light transmission: 82%
Enhances visual acuity. Ideal for professional drivers in foggy, rainy, or snowy conditions.

Light Blue
Visible light transmission: 58%
Relieves eye strain from bright, overhead fluorescent lighting.

Gray
Visible light transmission: 12%
Darkening effect with little color distortion, best used outdoors in bright sun.

Brown
Visible light transmission: 12%
Darkening effect with improved color contrast. Best used outdoors in nature - green colors enhanced.

IR Filter Shade 3.0
Visible light transmission: 10%
Protection from welding arc and IR light. Not to be used for welding or when operating vehicles.

IR Filter Shade 5.0
Visible light transmission: 2%
Protection from welding arc and IR light. Not to be used for welding or when operating vehicles.

Lens Coatings
Bouton® Optical lens coating options have a major impact on the effectiveness of the safety eyewear in the workplace. Choosing the right coatings can not only help keep your eyes safe, but can also translate into increased productivity.
Anti-Scratch (AS)
Hardcoat treatment that toughens lens surface for a longer product life with fewer scratches.

Anti-Fog (AF)
Surface coating that reduces fogging, maintaining clear vision. Ideal for food plants or cleaning operations with high-humidity environments

Indoor/Outdoor
Light mirror coating on clear lens, giving enough light transmission to work indoors while reducing pupil adjustment time

Mirror
Front surface coating reflects light from lens, great for bright environments in snow, sand and water

Shape and Fit
Bouton® Optical offers nearly 50 distinctive shapes of safety eyewear - and some are even adjustable. Once the type of protection required has been established, we suggest you try on different styles to determine which is best suited for you.
ROUND HEAD

Readers
Bouton® Optical offers several styles of magnification reader glasses. Several are offered in increments of 0.25 diopters (magnification power), so you can offer your workers the correct magnification they need, instead of "close enough".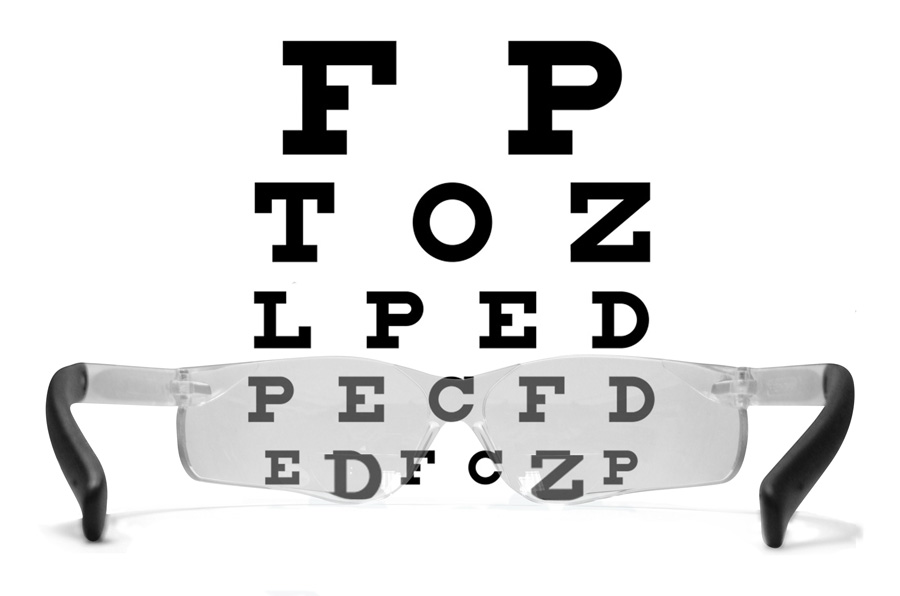 LOW
+1.00

LOW
+1.25

LOW
+1.50

MEDIUM
+1.75

MEDIUM
+2.00

STRONG
+2.25

STRONG
+2.50

STRONG
+3.00