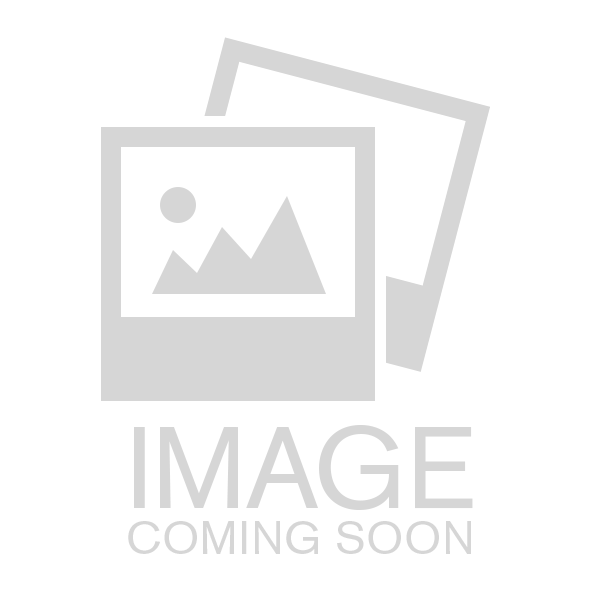 PIP®
EARMUFF - CLASSIC
263-NP220-EN
SIZES: ADJUSTABLE SIZE
Packed: 25/Case
Country of Origin: China
Hearing Style:

Headband

Protection Type:

Passive

Construction:

Lightweight
Hearing Style: Headband
Headband: Light, durable construction with easy size adjustment provides the perfect fit for all head sizes. Unlike other ear muffs on the market, our line is made with a high performance, thermoplastic material that allows the headband to be stretched without warping or distorting.

View All Headband
Protection Type: Passive
Passive: Noise blocking muffs attenuate noise using the highest quality insulating and dampening materials and are offered in mulitple levels of protection to fit your working environment. Their slim profile increases stability and reduces the risk of snagging in confined areas. Passive is available in Headband, Cap Mounted and Neckband Styles, and all models are dielectric.

View All Passive
Product Description
APPLICATIONS
• Medium to high frequency noise
• Do-it-yourself
• Dirty environments
• Carpentry
Features
• Lightweight, comfortable and economic ear muffs
• 28 dB SNR protection
• Adjustable headband for easy fit and greater comfort
• Headband equalizes pressure and ensures cushions stay in position
• Minimal pressure on the top of the head with its comfort headband
• Soft, wide cushions fit comfortably around the ears
Related Product Downloads