CONSTRUCTION

CHANNEL
Dynamic and colossal, the construction market accounts for nearly four percent of America's gross domestic product and is responsible for keeping over six million Americans employed. PIP sets its goal on keeping each and every one of them safe.
"I have been in the construction field for more than 20 years. In my experience, I have found nothing that beats the quality and durability of Protective Industrial Products' glove line."
- John Ruggiero
End User, Billington Heights, NY
PPE THAT SAVES LIVES
Over the years, the advancement in the use of mechanical equipment, along with stricter regulatory compliance, has helped to prevent accidents and reduce injuries. However, the fact remains that construction is amongst the highest risk industries to work in. Nearly 12% of worker fatalities involve construction workers, an alarming 14 deaths per week. Around 4.2 injuries have been reported per every 100 workers, with an average cost per claim around $38,000. This negatively affects our economy, but more importantly is a significant financial burden, on top of the physical pain and suffering, that extends to families and loved ones.
That is why PIP has invested in developing products that meet and surpass industry standards. We believe an ounce of prevention is worth a pound of cure.
Occupational unintentional-injury-related deaths
and death rates by industry, United States, 2010
* Agriculture includes foresty, fishing and hunting. Mining includes oil and gas extraction. Other services excludes public administration
Percent of Injury Related emergency department visits by
body site of primary diagnosis, United States, 2010
INNOVATION AND CERTIFIED SAFETY
First to market with innovative products that keep you safe and help you to work more productively. ATG® and G-Tek® glove lines feature unparalleled proprietary designs, coating and materials. Lens technologies from Bouton® Optical offer more than just impact protection.
A NEW AND IMPROVED MaxiFlex®
The #1 Industrial Glove in America Just Got Better
MaxiFlex® Ultimate™ gloves are designed and developed with 360° breathability through the use of ATG's patented AIRtech® platform now improved using game-changing technology. Now, the next generation MaxiFlex® Ultimate™ with AD-APT™ Technology is also treated to keep worker's hands cooler and drier. AD-APT™ provides a new "Ultimate" in all-day comfort and improved productivity.
MAXIMUM CUT PROTECTION AND DURABILITY
The latest in engineered yarn development.
PIP's G-Tek® PolyKor® with X7™ Technology represents the latest in engineered yarn development. This super light-weight and thin, 18 gauge reinforced yarn provides very high cut resistance and durability by way of proprietary fibers. The result is exceptional cut resistance in a thin liner configuration.
Be Seen, Be safe
Be Seen, Be safe
Construction jobs are not limited to the daytime, and it is essential to be easily seen in all light conditions. PIP has been a leader in ubiquitous adoption of Hi-Vis garments for all applications where workers are at risk. It's no longer just for road workers. For prudence, even mandating Hi-Vis T-shirts as a standard is an extra ounce of prevention. PIP has it all.
View Products
AFFORDABLE PERFORMANCE
4200 Series HARD HATS
Our newest line of hard hats is value-engineered for performance and affordability. Featuring a light weight design for minimal fatigue and 4-point suspension that provides unrivalled comfort, the 4200 series is certified for Protection-ANSI/ISEA Z89.1 and CSA Z94.1, as well Class E Electrical Insulation requirements. Available with a wheel ratchet or slip ratchet to provide the proper fit.
Learn More
BREATHE SAFELY
FILTER OUT THE RISK
For over ten years, Safety Works has provided the market with high quality reusable and disposable respirators that are comfortable, lightweight and help workers stay safe. Now, PIP is excited to bring you the NEW Safety Works® Respiratory Product line, providing an excellent solution to keep you safe, hazard free, in alignment with OSHA regulation and enforcement of respirable crystalline silica standard.
Bouton® advances in lens technology
ANTI-REFLECTIVE
PLUS™
THE CLOSEST THING TO NOT WEARING GLASSES
Bouton® Anti-ReflectivePLUS™ lenses allow an astounding 96% Visible Light Transmission (VLT) compared to the 88—90% VLT provided by standard clear lenses. Durable Anti-ReflectivePLUS™ Anti-Reflective coating significantly reduces the amount of light that reflects back into the wearer's eyes, providing ultimate visual acuity. Inspect, distinguish and see with more clarity—and less eye fatigue.
Pioneers in TPR technology
maximum performance, maximum safety.
Our high-performance glove styles are designed to combine comfort, safety performance, and maximum protection. Thermo plastic rubber (TPR) gives additional cut and pinch point protection where it matters most, on the back of the hand, fingers, knuckles and thumb.
For example, the Maximum Safety® TuffMax3 and TuffMax5 provide users with cut and pinch point protection in general duty handling and oily conditions. The HPPE fiber shell is light weight and provides excellent dexterity, tactile sensitivity and cut resistance that is available in EN cut level 3 and EN cut level 5. They also feature a MicroSurface nitrile-coated padded palm for an enhanced grip in wet and dry work conditions such as petrochem, construction, auto repair, demo, mining and fabrication.
"I switched all my guys to Maxiflex® and all the complaining stopped. One glove that moves like your hand and can stand up to all the tasks on a construction site… that's what we needed."
- Rose Fiermonte, President
DCI Dorbec Construction Inc.
PROTECTIVE INDUSTRIAL PRODUCTS
Protective Industrial Products Inc. started as a supplier of gloves. Today we are fast-becoming the preferred supplier of personal safety products. Those who use our products know us through our brands.
We strive to offer the best products in terms of quality, integrity and safety. All our products have been designed and rigorously tested to meet and exceed US and global standards.
Workers who have switched to JSP® hard hats agree that they offer above average holding power, especially when bent over.
Affiliates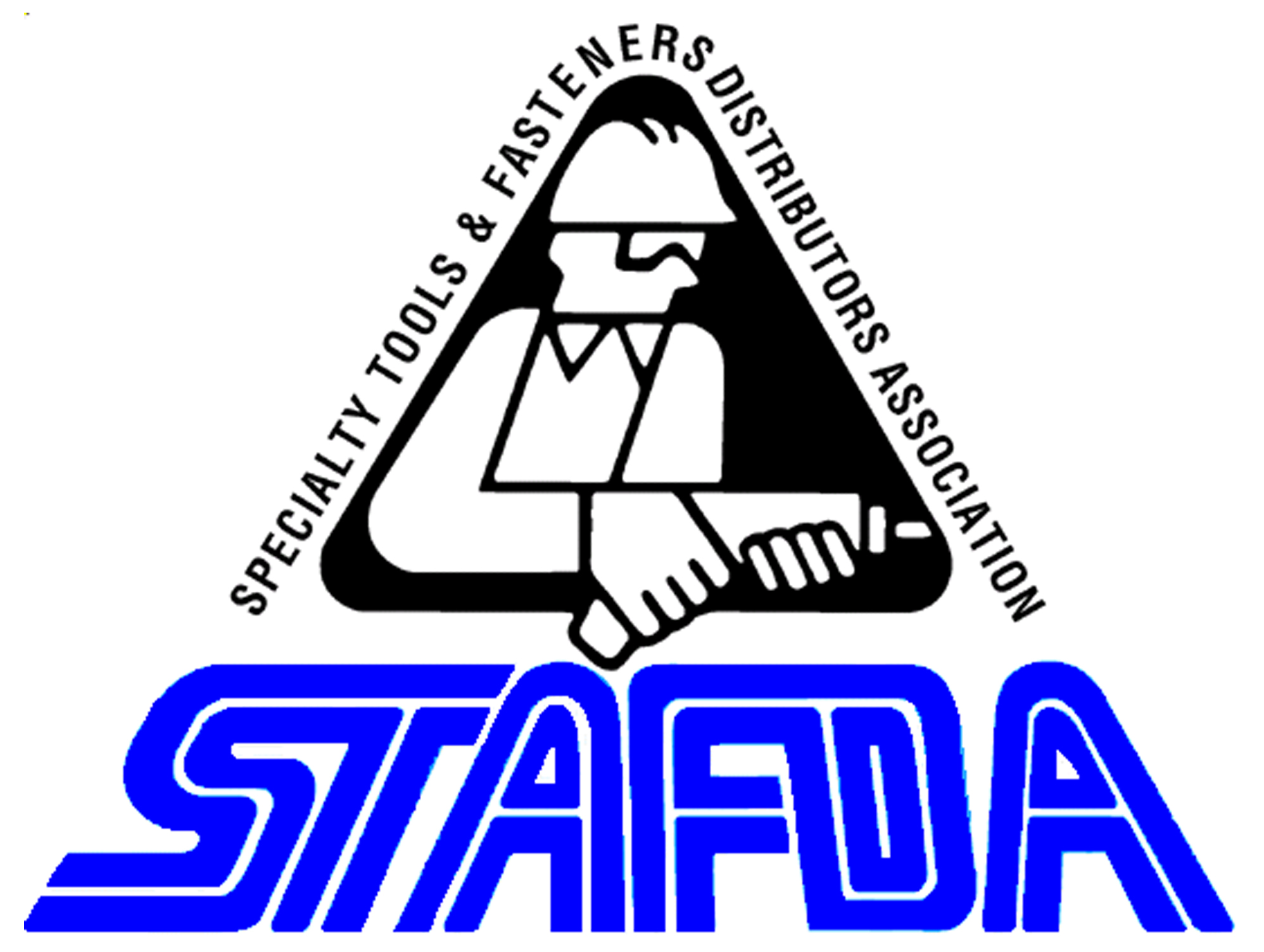 STAFDA
STAFDA is an educational association comprised of distributors, manufacturers, rep agents, and affiliates (trade press) serving the light construction/industrial market.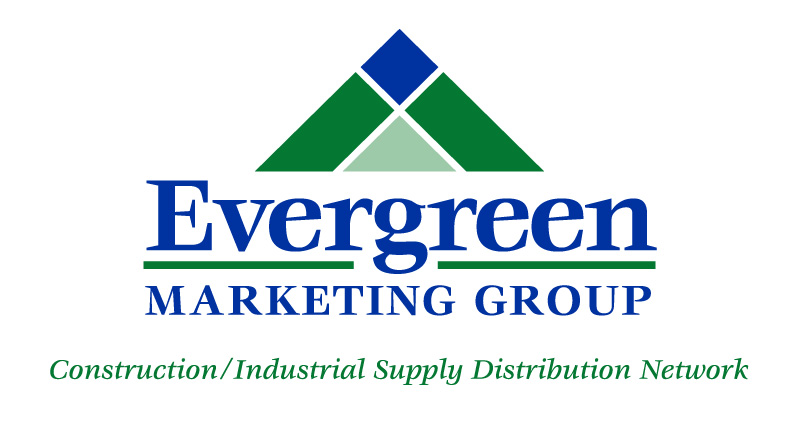 Evergreen Marketing Group
An alliance of over 60 independent construction and industrial tool distribution companies located throughout the United States.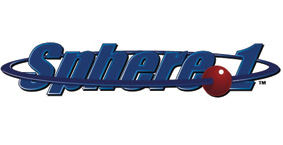 Sphere 1
A cooperative of independent tool and fastener distributors working together to achieve competitive and sustainable advantages in the marketplace.